Below are just a few examples of Why We Need New Labor Laws
Is Jamal a thief?
Jamal, whose last name we will not disclose, is a professional with a sought after background. He is sharp, presentable and pleasant to talk to. We met him at the Get Back to Work Now sessions in Orange County, California.

In 2009, Jamal broke up with his girlfriend. Apparently five months after they met, she was already parking outside his home asking for marriage. When Jamal wanted to put a stop to the relationship, she posted comments on various websites claiming to be Jamal's employer and that he had stolen from them. Jamal showed us the results of a simple Google search of his first and last name. When you Google Jamal's first and last name, the top two links on the page yield two posts about Jamal; One from Ripoff report and the other from Complaints.com. We took the time to research both employers making the claims; both claiming to be reputable, yet neither have a website.

Jamal was never convicted of any crime and claims the posts are untrue and the work of his ex-girlfriend. But a prospective employer will not take the time to research the validity of the posts. Jamal claims that interested employers do not return his calls after just a few interviews. He believes they may be Googling his name. Although normally this would be a case of libel, not here. This is online and laws pertaining to the worldwide web were last updated in 1984. We hear cases similar to this in our classes regularly. When employers use Google to review a prospective employees reputation, should people like Jamal have a recourse? View trends
Should this Veteran remain unemployed?
Forbes reports that 1 in 4 unemployed Americans have been required to go through a credit check when applying for a job. Read article
We met Sean at a job fair hosted by the Murrieta Workforce center in 2010. He is a U.S. Marine who applied for a job that carried no financial responsibilities, nor was it one with access to highly confidential information. He completed the application process, interviewed with four different managers and was given the green light, until his credit score came back. "Sorry, we cannot hire you. Your credit score is too low," Sean claimed the employer argued. Sean once scored at 768, however, when he lost his home due to the same credit crisis that affected millions of others like him, his score dropped. Consequently, his low score today is keeping him unemployed. Credit checks today are common place and not exclusive to financial institutions. Should this be the case? View trends
Should this question screen you out of the interview process?
If you have recently applied for a position, you know that the question: "What is your minimum salary requirements?" is a standard question on the online application. Employers budget a specific amount as compensation for a position posted. When this questions is asked, a number higher or lower than the budgeted amount may screen out the applicant. Unless one has mastered the art of guessing a number right every time, here guessing the wrong number, could screen out fully qualified applicants. Some applicants may be willing to accept an amount exactly aligned with the employer's budget, yet they may enter a number that communicates otherwise. Should answering a question similar to this disqualify an applicant from the application process? View trends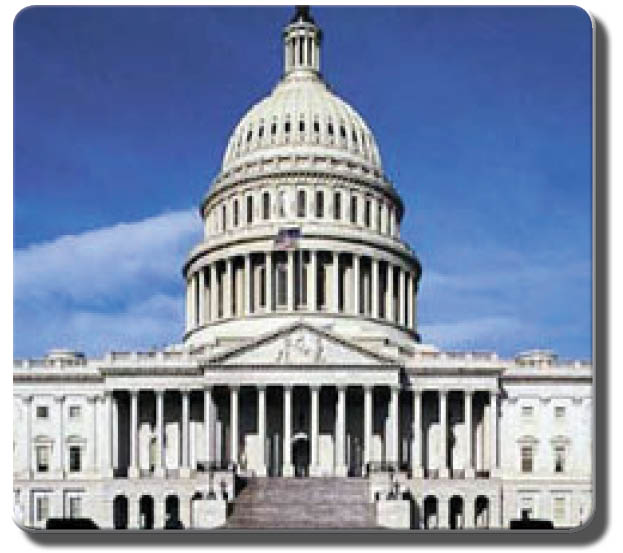 Return to the legislature page